General construction services
We provide the highest quality workmanship in general construction services and we pride ourselves in our exceptional experience and diversity. MTM Metro serves the New Jersey-New York-Connecticut Metro area with state-of-the-art equipment. Give us a call.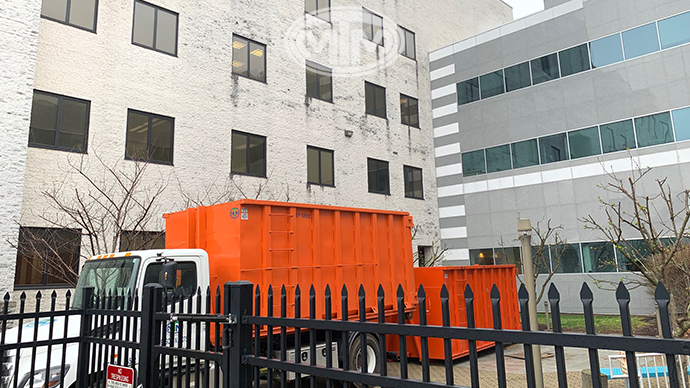 Our general construction services include:
New Construction
Building Additions
Building Renovations
Building Restorations
MTM Metro Corporation
within 25 years of experience offers highly competitive general construction services on your property. We deal in area of Paterson, NJ...