Re-insulation
We provide the highest quality workmanship and service in re-insulation and we pride ourselves in our exceptional experience and diversity. MTM Metro serves the New Jersey-New York-Connecticut Metro area with state-of-the-art equipment. Give us a call.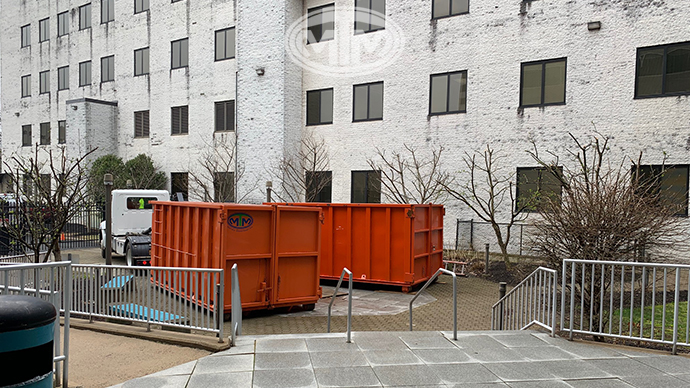 Should you re-insulate your house?
As a general rule of thumb, you most likely need to re-insulate if your home was built in the 1970s or before (though this isn't ALWAYS the case, so be sure to check with us first!). The age of your home isn't the only way to tell if you need to re-insulate, however.
Should old insulation be removed?
Your insulation needs to be removed along with the droppings, as it'll carry some of its toxicity if left in your attic. Removing old insulation and replacing it with new ones will not only rid your home from any rodent infestation and mold, but also improve its energy efficiency and overall air quality.
Is it worth it to replace insulation?
One of the biggest factors in determining whether or not new insulation is "worth it" is how long you plan to stay in your home. The longer you live there, the more energy savings you will accumulate over the years. ... Having your insulation redone at the same time can save you hassle and money