Air quality testing
We provide the highest quality workmanship and service in air quality testing and we pride ourselves in our exceptional experience and diversity. MTM Metro serves the New Jersey-New York-Connecticut Metro area with state-of-the-art equipment. Give us a call.

Our Services
Air Quality testing services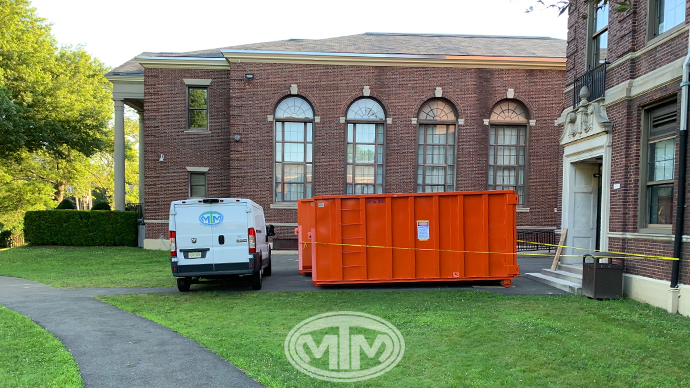 What are the symptoms of poor air quality?
Dryness and irritation of the eyes, nose, throat, and skin.
Headache.
Fatigue.
Shortness of breath.
Hypersensitivity and allergies.
Sinus congestion.
Coughing and sneezing.
Dizziness.